Advanced Cosmetic Dentistry in Tampa, FL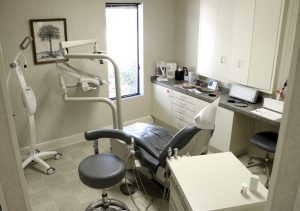 Our cosmetic dentistry procedures offer the latest in technology in the Tampa, FL area.
From porcelain veneers to composite fillings, we've got a way to make sure your smile is as bright as it should be.
Here's a quick glance at what we offer with our cosmetic dentistry procedures:
Porcelain Veneers
Bonding
Composite fillings (to close space between teeth)
Porcelain Crowns
Porcelain Caps
Our cosmetic dentistry procedures can help patients in the Tampa Bay area of FL to:
Change the size, shape, and alignment of certain teeth
Fill in unattractive spaces between teeth
Improve or correct bites
Repair decayed, broken, cracked, or chipped teeth
Replace missing teeth
Replace old, unattractive dental treatments
A healthy and beautiful smile will give you a new confidence that you can benefit from every day of the year. We know that a little change can make all the difference.
Cosmetic Dentistry in the Tampa Bay area
For more information about our cosmetic dentistry services visit our Tampa clinic, call us on 813-872-9220, or to schedule an appointment click on the link below.
Schedule An Appointment